Your own classic car or motorbike as model on your desk, chimney or design table. Made in detail and by scale. Even the license plate is identical and readable! That is what 3D Classics kan make for you! Many people have been looking for a model of their classic for years, but without success. Details are wrong, the scale is off, the model isn't exactly the right one. 3D Classics is here to change that.
3D Classics makes a scaled model of your motorbike, your car, if you want to: even including yourself. Every scale is possible.
The website is still under construction, but do you want to stay up to date? Send an email with your name and email address to:
info@3dclassics.nl
.
FDM
The most used printing technique is FDM. These models can be produced in various materials and colors, which you can ask for when ordering. Even full color is possible, even though the colors are likely to fit in a natural color scheme instead of a glossy metal color that's on a car or motorbike. Fine details, such as antennas, mirrors and spokes, are limited by this technique. Look at the examples.
SLA
SLA models are prints made of resin. Details are nicely visible and the model gets a glass like shine. The maximum size achievable with this technique is 20 x 20 x 20 cm. These models serve as a beautifull ornament at home or at work. They are available in black, grey or transparent and sometimes other colors. Since 2019 there is also a possibility of full color. Look at the examples.
SLS
SLS provides the highest level of detail of all printing techniques. The model is made in white or gray nylon and can be colored afterwards (one color) or be sprayed with car paint. This makes the original color of the car or motorbike highly achievable. Details are presented effectively. There's a new technique coming up which makes it possible to print these models in full color, which is something we can already offer you. Look at the examples.
3D Classics is still establishing, but you can already sign up by sending an email to info@3dclassics.nl. Let us know what you want to be scanned and we'll be in contact.
Interested in my services?
You can place your order
HERE
. After placing your order, our staff will get in contact with you to create an appointment. On the set date he will visit you to create a scan of your car(s) and/or motorbike(s). A professional full color 3D-scan will be made. This scan will then be edited into a printable computer model. The 3D-printer of your choice will be used to create your model.
The printing process could take a few days to finish. After approval of the print by us, it will be send to you. The whole process could take up to 4 to 6 weeks, so keep that in mind when placing an order. It is after all a very precise and personal task to create a model of YOUR vehicle.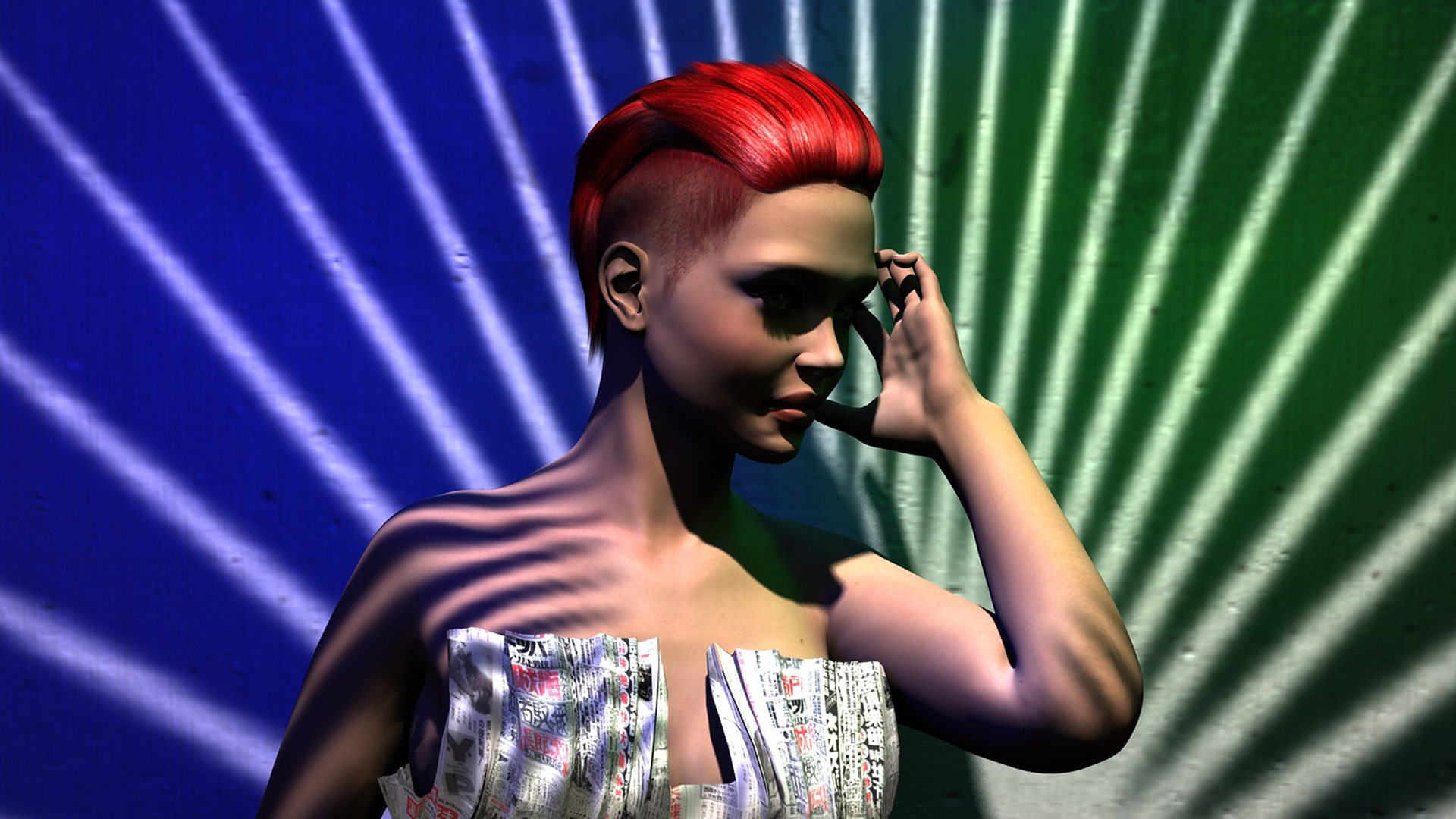 A full color 3D scanner is used to create a scan. While 3D Classics is specifically established to create scans of oldtimers, it is of course possible to make a scan of your new vehicles as well. On top of that, it's possible to create scans and prints of humans and animals. Fun for a wedding couple, or as a memory of a loved one that passed away. Even you can, as a driver, be printed on your vehicle. Ask for all possibilities via
info@3dclassics.nl
.
Don't you have an example, but do you want a print of a certain type car, dog, piece of art or building? Aks for the possibilities.
Frank Helsloot
Owner 3D Classics
Someday, during my study, I bought an old motorbike. Not secondhand, more like tenthhand. I learned how to drive it until I accidentaly blew up the engine. Thirty years later I restored it with help of other hobbyists. You can see the result
here
. I'm extremely proud of this motorbike, but it's 360 days per year stored away safely so only show it 5 days on special occasions each year. I love the way people look at it and the emotional stories that come up by others that once owned the same model in the past.
After creating a scaled model of my own motorbike, conversations about the motorbike came up at the office where I placed it. The atmosphere became more fun and relaxed, which had a positive impact on my business. From this, the idea for 3D Classics emerged. The love for oldtimers, the stories and experiences, the converstations. With 3D Classics, I can make this possible for anyone.
Leave your email address and stay up to date!
Are you interested in my services, do you want to place an order, do you want to send me a message or do you simply want to stay up to date about 3D Classics? You can reach me via this contact form. You will automatically be added to the mailing list for my newsletter!
3D Classics
CoC: 28111228
VAT: NL001921830B61
IBAN: NL17RABO 0123.179.661